Post by thesolution on Mar 31, 2015 18:21:04 GMT -5
New Orleans Ice Cream Company Mardi Gras Pie
New Orleans Ice Cream Co. Mardi Gras Pie is labeled as " Gooey marshmallow ice cream with marshmallow swirl, chocolate flakes & soft graham cracker. You'll be hollerin' Throw me one, mister!" After reading this label I was thinking about tossing myself into the spring sensation and getting ready for a S'mores based pint. After going through countless in the past (Ben & Jerry's S'mores, Gelato Fiasco S'mores, DQ S'mores Blizzard, and Wegmans S'mores) for example I am eager how this one would stack up to it.
Upon popping off the lid I was embraced with a pure marshmallow base loaded with flecks of chocolate, and hints of graham cracker. Being a marshmallow base it is hard to notice any marshmallow swirl at first glance. That soon changed after my first scoop/bite of the product which left a very lingering luscious marshmallow flavor. It reminded me of torching a marshmallow on a campfire and having that creamy and delicious marshmallow taste from first bite to last. The ice cream base is on the lighter side compared to denser products like Jeni's and Graeter's which are a touch harder in texture.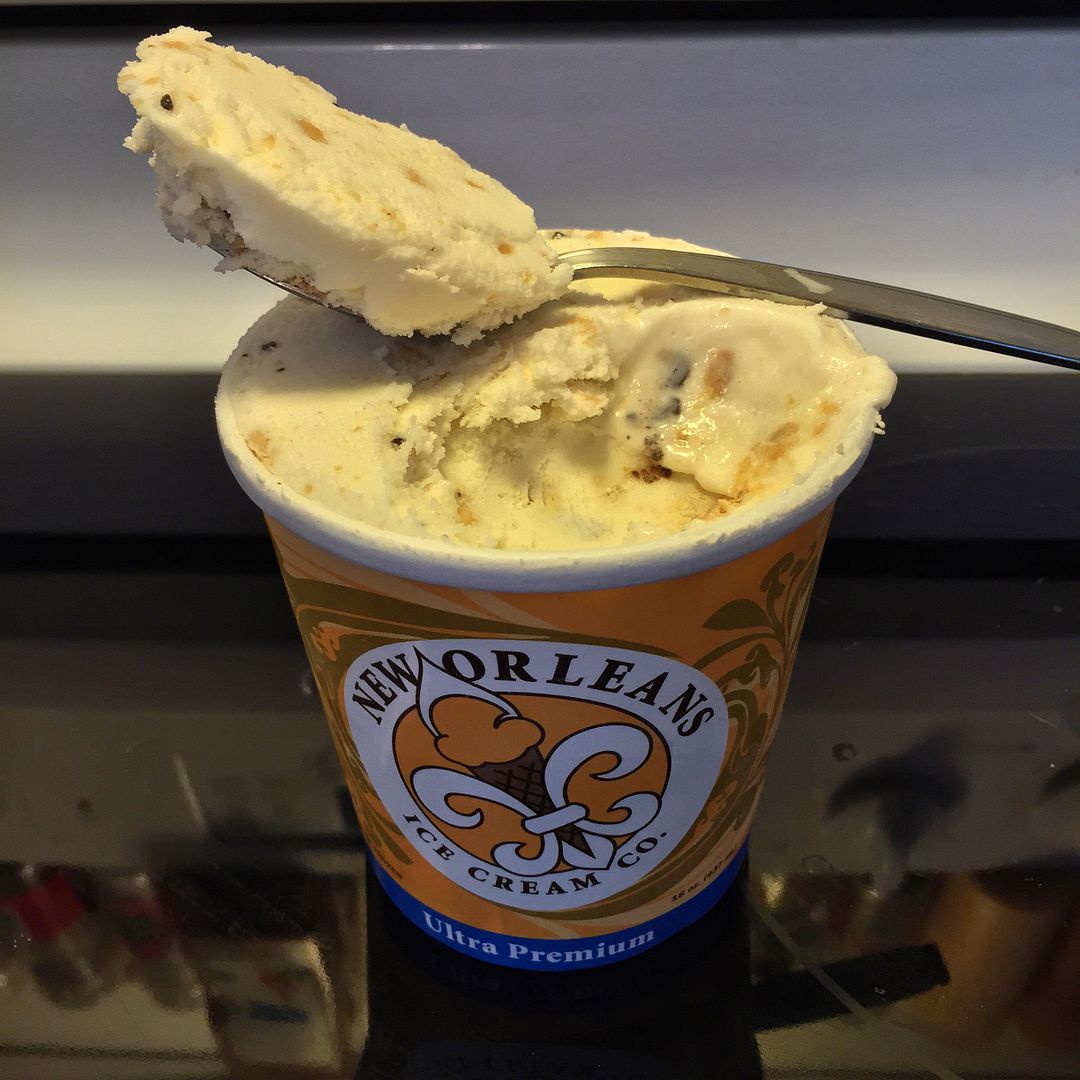 As you make your way down the pint the graham cracker pieces are scattered all over the place. The Chocolate Flakes are hit or miss in the pint. I had a total of around 10 that were little shards that reminded me of taking a piece of chocolate and shattering it on a counter with a hammer. The texture is very light and melts instantly in your mouth. The Marshmallow Swirl is hard to pick up, but there is a small light texture throughout the pint that is limited in appearance. The combination of the marshmallow base, bits of graham crackers, and little shards of chocolate compliment each other perfectly. The only downside is it seems that a bit more could of made this pint spectacular. The base is good, but its not great. The Wegmans base I had in the past was superior as a marshmallow flavor alone. Gelato Fiasco reminded me of a stronger graham cracker base, and B&J's is more chocolate based. Dairy Queen is a basic vanilla soft serve that meshes their mix-ins to give everything an ever-lasting taste. Overall this is a good pint, with a touch more of the mix-ins provided and a denser marshmallow flavor this would be a top rank!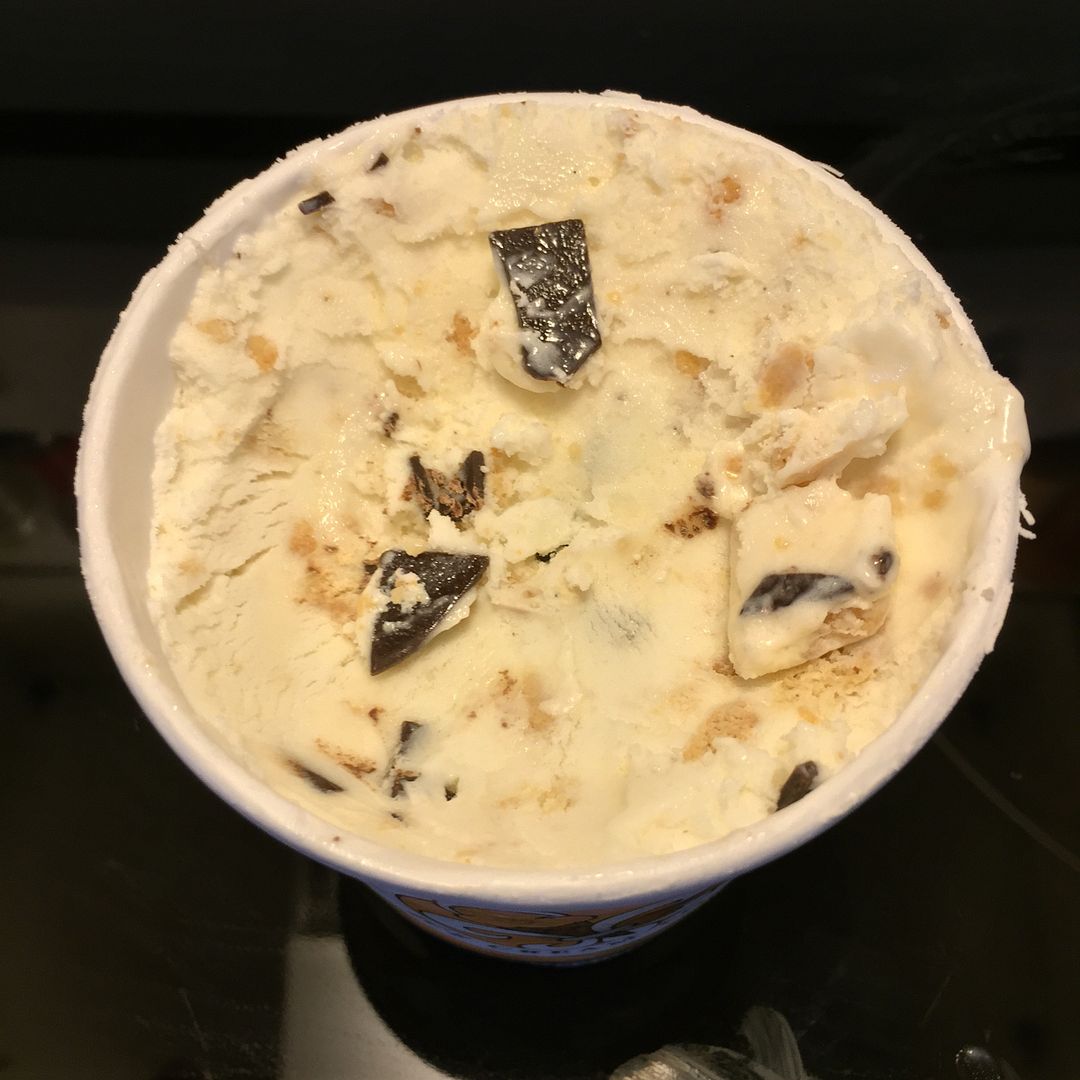 Grade: B
Found: Ice Cream Source