Post by thesolution on Apr 6, 2016 8:23:55 GMT -5
Dairy Queen Oreo S'mores Blizzard
In 2013 DQ came out with the S'mores blizzard it took a lot of people by surprise. Easily one of the most enjoyable experiences I have ever had at DQ in my lifetime. From my previous review I have stated this one was superb. Now DQ came out with a small twist this year making an Oreo S'mores Blizzard. Oreo S'mores is listed as "OREO® cookies, mini marshmallow filled chocolate bars, graham cracker pieces and marshmallow topping blended with creamy DQ® vanilla soft serve." While DQ may be soft serve and not the highest quality ice cream I am a big fan of S'mores. Lets see if this takes the crown.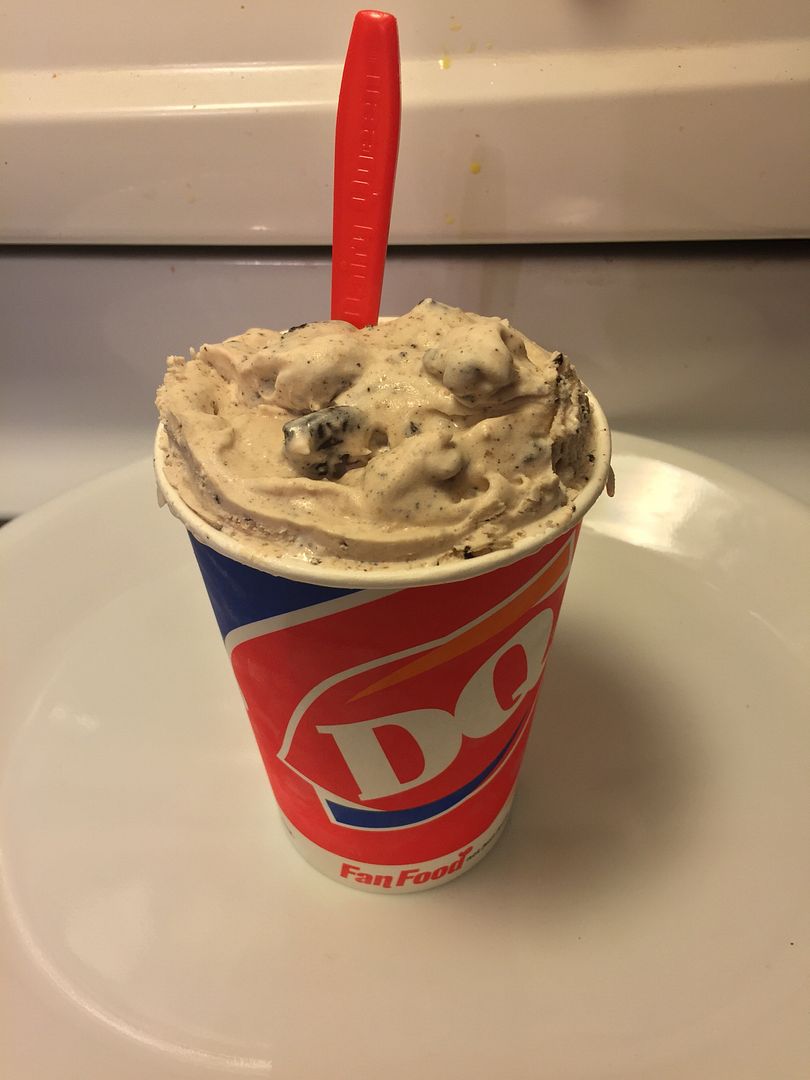 Don't get me wrong soft serve is enjoyable, but after you have had some premium vanilla ice creams it just does not match the quality. The soft serve is really overpowered by all the mix-ins offered in the blizzard. As it is blended together you do get the creaminess the ice cream does offer. While the vanilla is faint in each and every bite it is present. For a local chain ice cream joint its not bad, but again not top of the chain. It is still enjoyable and cost effective for those who do want a quick ice cream fix. If we stack this against a Graeter's which has the extra kick of sweetness it is a no brainier which one I would personally choose. Unfortunately not everyone can have access to that where they live.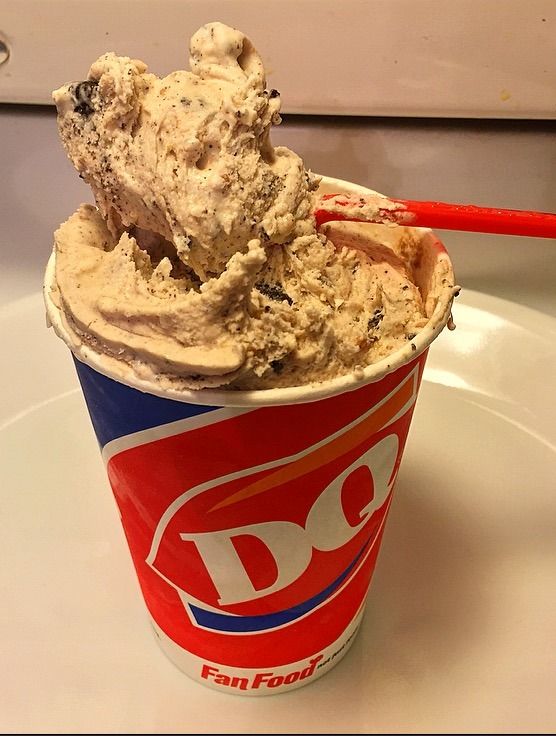 Now lets look back at those mix-ins are put everything together here. Not only are you getting the graham cracker pieces, marshmallow filled chocolate bars, and marshmallow topping, but the addition of Oreo's comes into play. Dairy Queen 80% of the time will load your experience from brim to the very last bite. With my first bite my eyebrow rose. Not only do you get a very strong marshmallow flavor, but the cream of the blended up Oreo's. The graham cracker pieces offer a nice texture and compliment the strong marshmallow and chocolate flavoring with a sweet touch of honey. Not only are the chocolate pieces scattered everywhere, but you get chunks of delicious marshmallow from time to time. Since the marshmallow is so dominant it really makes the base soft serve seem like that is the true flavor of this blizzard. The additional oreo chunks are broken up, but really enhance the chocolate experience to make this a very well rounded offering.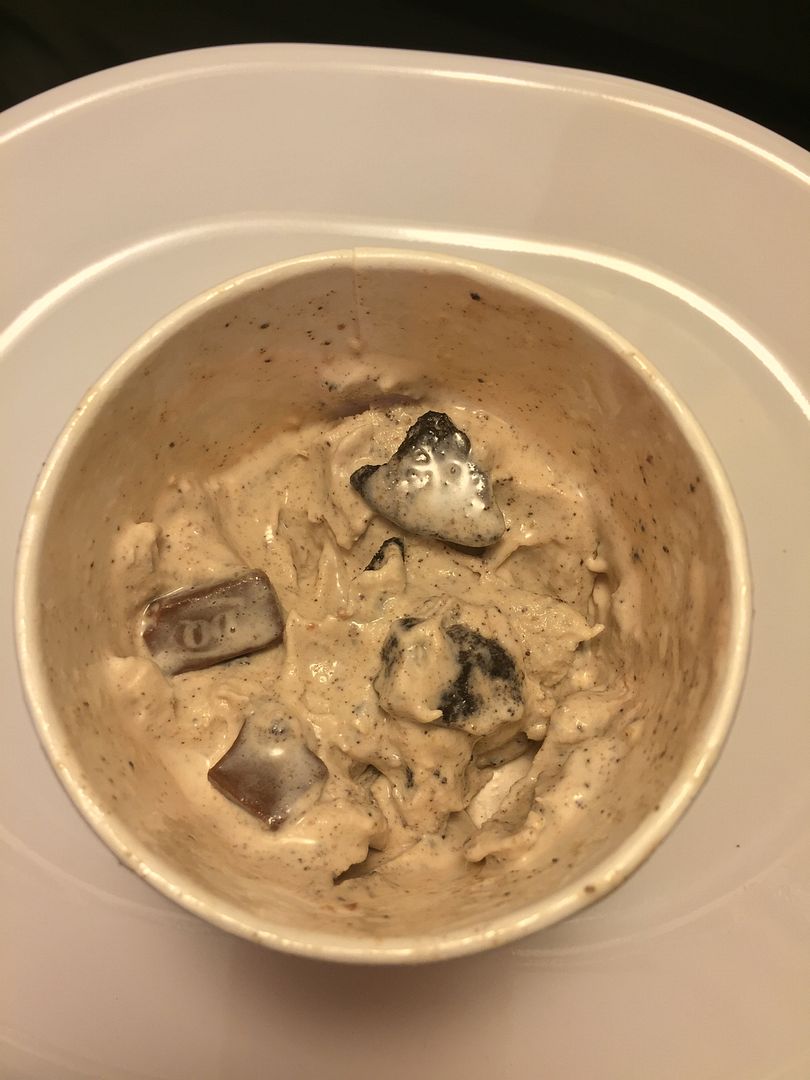 DQ has made a killer seasonal flavor. Do not get me wrong I am a peanut butter and cookie dough junkie, but years ago when I had the S'mores blizzard for the first time I was blown away. Coming from a soft serve chain you may not have high hopes of quality, but the amount of flavors combined in the Oreo S'mores blows up your taste buds on every bite. The chocolate chunks are not rock hard like you may find in Ben & Jerry offerings, but really melt in your mouth as you plow through your soft serve experience. The combination of the marshmallow filling, graham cracker pieces, oreo cookies, and chocolate chunks really take the S'mores experience up a notch.
Grade: A-
Found: Dairy Queen
Erie, PA